Our Newsletter Publications
The Rodan Foundation publishes two monthly newsletters, Lightworks! and Loveworks! In addition to their both providing inspirational material, Lightworks! lists the weekly Metaphysical Church of Enlightenment service special offerings, while Loveworks! provides class information, and service and pet adoption opportunities. Greenworks! is published quarterly and provides inspiring green material, timely gardening advice and local gardening opportunities. Clicking the buttons below will take you to our most recent editions.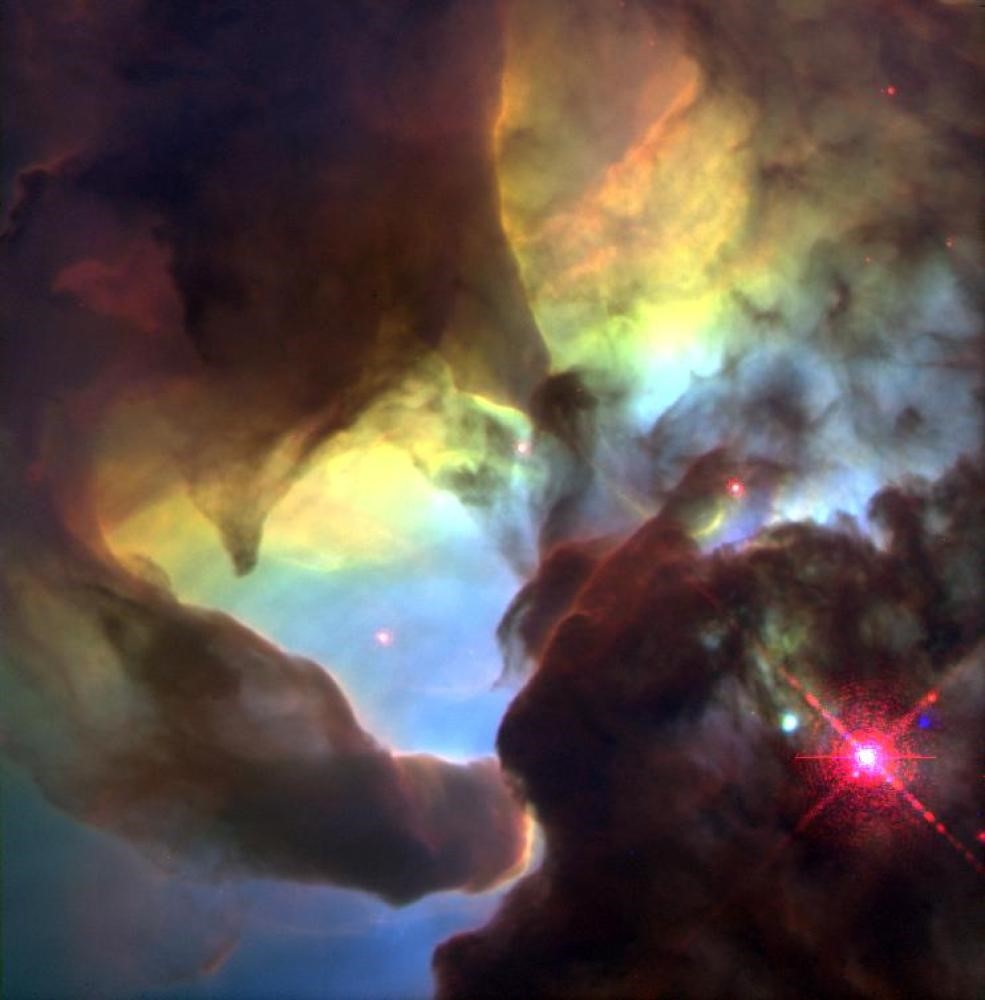 Photo credit: "ESA/Hubble"
The Rodan Foundation's monthly publication for The Metaphysical Church of Enlightenment.
The Love Awakening's monthly publication for the multitude of ways to live love and love life.
Our community's quarterly publication for ecological awareness and ways to love our Mother Earth.
Our community's quarterly publication for food and nutrition tips and wonderful recipes.