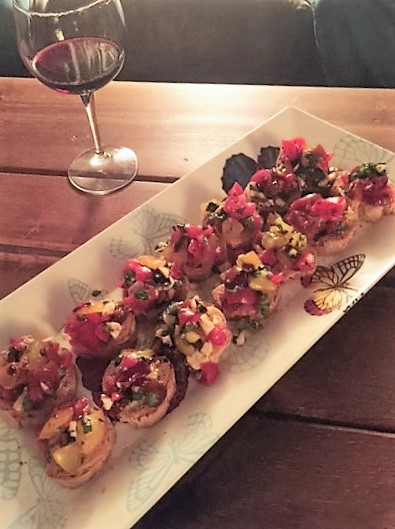 Our community not only lives love and loves life, everyone also likes to eat delicious, healthy food! Since 1981 The Rodan Foundation members have enjoyed scrumptious dinners and church service foodie events. Every few years a suggestion was made that the community should publish a cookbook to share the recipes of its member. While some effort was made, each time the cookbook project fell into a state of inertia. However, in 2012, a dedicated group of extraordinary women, the 'Cook Pod Ladies', led by Noel Nelson, persevered and published The Rodan Foundation's first cookbook, Happy Bellies, Happy Hearts. The cookbook was such a success that it attracted more talented ladies who immediately renamed themselves, The Food Babes! Our Food Babes are natural nurturers. They love to create in the kitchen, participate in frequent recipe testing dinners with fellow Food Babes and offer their culinary services for fundraising events. It's tough work, but someone in The Rodan Foundation has to do it!
Left image: Gina Gambrioli's Brushetta on gluten free toast.
What's Cooking in Your Kitchen? The Food Babes are so enthused about publishing a second edition of Happy Bellies, Happy Hearts, they are on a quest to find more original recipes. If you have culinary delights you would like to share with the Food Babes, please contact Noel Nelson: noelnlsn@mac.com.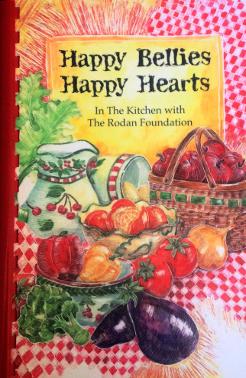 Your Copy of Happy Bellies Happy Hearts
Of course you would love to have a copy of our wonderful cookbook! It makes a wonderful gift for friends and family, too. All proceeds from cookbook donations are a direct support to The Rodan Foundation. Our suggested donation price: One copy: $12. Three copies: $33. Five copies: $50. Ten copies: $80. Use the donate button below and then contact us with your mailing address and we'll mail your cookbook(s)! We suggest that you add on a few extra dollars to help with our shipping costs. If you're in the San Francisco Bay area, you can arrange a time for a pickup. We always have copies on the community table at The Metaphysical Church of Enlightenment.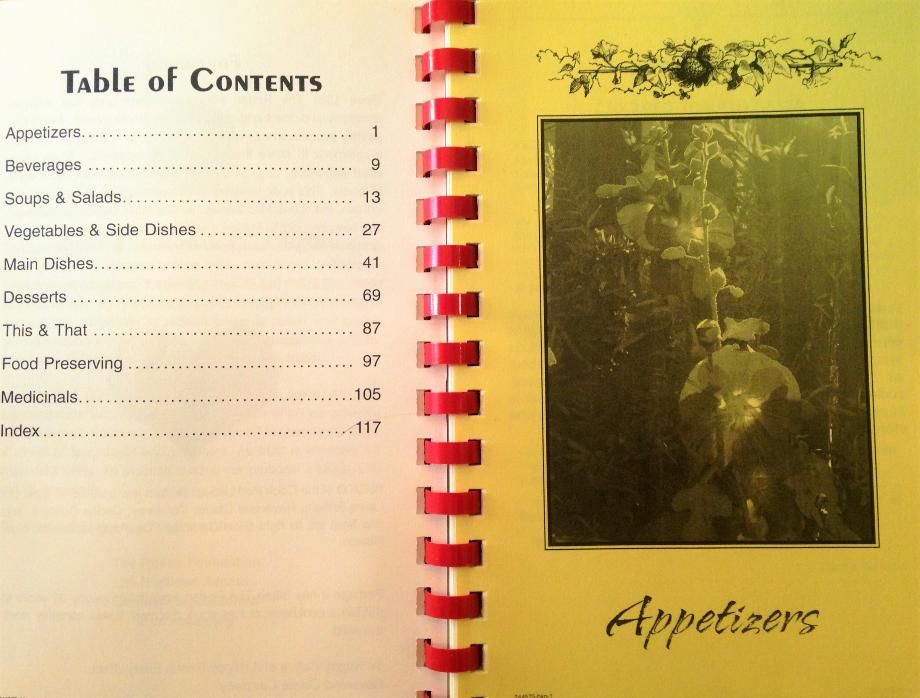 What's inside?
Laura's Ceviche de Palmitos (pg. 2)
Jessica's Dandelion Violet Lemonade (pg. 9)
Gina's Mediterranean Watermelon Salad (pg. 17)
Patty's Ginger Soup (pg. 21)
Virgina's Lemon Glazed Carrots (Pg. 27)
Cecilia's Broiled Salmon with Herb Mustard Glaze (pg. 49)
Laura's Gluten Free Turkey Meatloaf (pg. 59)
Clarke's Spareribs (pg. 61)
Nonni's English Nut Toffee (pg. 69)
Patty's Pecan Pie (pg. 77)
Jacqueline's Spicy Asian Salad Dressing (pg.89)
Noel's Wild Mushroom-Madeira Gravy (pg. 93)
Stuart's Kombucha (pg. 101)
John's Traditional Yogi Chai Tea (pg. 105)
John's Raw Honey-Sweetened Lavender Lemonade (pg. 107)
to name a few!