The Rodan Foundation's Publication for the Metaphysical Church of Enlightenment, November 2022
In 1981, Reverend Clarke Carraway founded The Rodan Foundation with the intention of creating a powerful, growing community of awakening beings who experience love, peace, prosperity, unity, healing, harmony, and revelation through learning and service. The Rodan Foundation, recognizing the Law of Cause and Effect, expresses gratitude for the many blessings it reaps from the community's experiences.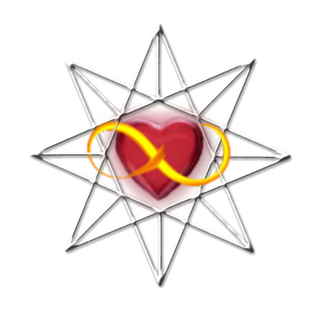 Welcome! Join with us in our dynamic weekly services where we discover our true purpose in an emerging world. Experience the revelation of our collective awakening to the power of love, the wonder of our multi-dimensional capacities, and the joy in reclaiming earth as our home. Sunday mornings provide the opportunity to celebrate life with like-minded beings and experience personal reassurance and empowerment through the spiritual messages of Reverend Carraway's mediumship. We look forward to your participation enhancing our community.
THE KEY TO BECOMING MORE PATIENT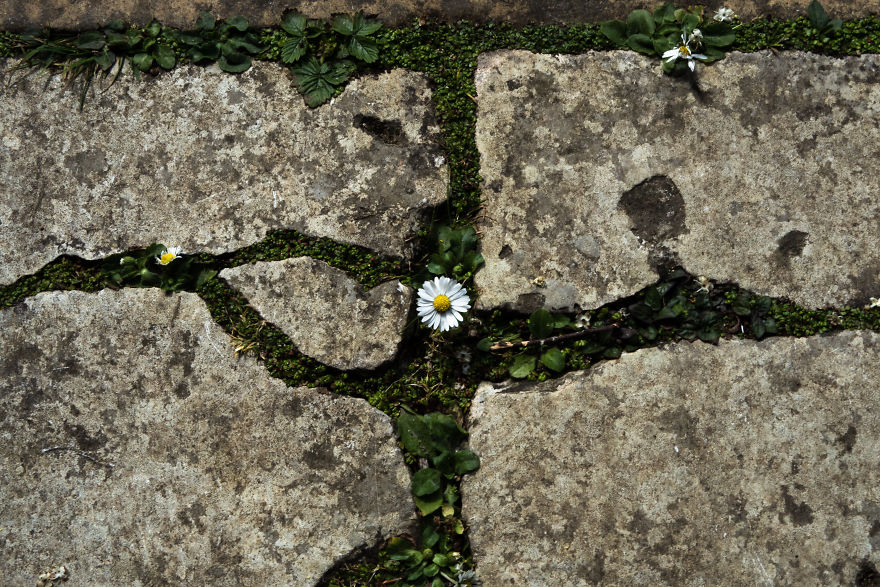 When you're having trouble regulating your emotions, patience can seem like a faraway feeling. Here are a few tips for cultivating patience that lasts.
Patience is a virtue, as they say—and they say that because it's hard. It means having to wait, either for something you desire or for something you dislike stopping. It often means not knowing how long you're going to have to put up with whatever it is that's happening (or not happening). It often means staying calm and kind when someone—perhaps especially a child someone—is driving you crazy. Patience doesn't improve when we shut down our feelings, refuse to let ourselves be frustrated, count to ten, or try to focus on gratitude. We don't often think about it this way, but the true key to patience is kindness to ourselves.
How to Rethink Patience - When we are in a state that requires patience, we are, by definition, uncomfortable. We want something to change because we don't like the way we feel while waiting. Rather than try to focus on the future change, what if we used compassion for ourselves to explore what the waiting experience is bringing up for us in that present moment?
We may notice, for example, that waiting for something we want is revealing a lack in us. What do we think is missing within ourselves? Can we be tender with the part that feels that it is not enough without this thing we are waiting for? Perhaps we find that something about the waiting is triggering something else—perhaps especially when our children are whining or crying.
We know we need to be calm and patient with our children when they are having a tantrum. So what is happening with us when we have to witness those big feelings? Were we forced to hide our big feelings as children, or even now? Does it feel like the tantrum is revealing some failure in us as a parent?
Rather than trying to force the child to stop crying by yelling or withdrawing and then berating ourselves later for being so impatient, we could offer ourselves (and the little children inside of us) gentleness and care. We could hold our feelings—even our feelings about losing our cool, if we did—with loving tenderness.
Coregulation for Cultivating Patience - Coregulation is a process that happens for all of us, but especially for children, where being close to a regulated body helps us to regulate our own bodies. In other words, being close to someone calm helps us feel calmer. Our children do tend to calm down when we are calm, but how do we make ourselves calm?
One way is to access the part of us that is compassionate, loving, and tender, and to apply that part to our inner children, to those parts of us that still feel like children inside who can be triggered by something happening on the outside. When we can meet our inner turmoil with love and steadiness, the turmoil can steady and slow down. That can help us stay present with the turmoil of another. In turn, they can calm down, too.
Waiting is uncomfortable, especially when what we are waiting for is uncertain. Our mindfulness practices encourage us to continually return to the present moment, to let go of the stories about the past, which has already happened, and the future, which is fundamentally unknown. What is happening in the present moment while we wait in uncertainty? What thoughts, feelings, or stories about ourselves arise in the experience of uncertainty?
We cannot force or wish ourselves to be more patient. But if we can inquire into what we really need in the present moment and hold that for what it is, the discomfort of being in limbo can lessen a little bit. It's not that kindness to ourselves solves everything, and it certainly doesn't make the bad feelings go away. But it can give us the ability to tolerate those bad feelings while remembering that nothing lasts forever. That's the key to becoming more patient.
By Julia Peter, spiritualityhealth.com, 11/22

Calendar of Events and Special Offerings

November 6: PIANO SOLO BY REINA KIMURA. Reina, a 9th grader, has played in string ensembles for us since the 4th grade. Today we welcome her as our lead musician! Reina successfully passed the MTAC's (Music Teachers' Association of California) State Piano Exam Level 10 which is the highest-level music exam. Reina, a member of the Peninsula Youth Orchestra, will play today Nocturne in D-flat Major, Op. 27 No. 2 by Chopin.

** DAYLIGHT SAVINGS ENDS! TURN CLOCKS BACK ONE HOUR! **

November 13:
ALEXANDRA CHRIST!
Alexandra will be lecturing for us today:
Imagination, The Key to Living YOUR Dream Life!
Imagine waking up every morning with a sense of awe and admiration.
Your day AND life will be more fulfilled, and you will experience more happiness around you!
Imagination is truth.
IMAGINE the possibilities. IMAGINE what you could do with your life if there were NO limitations, boundaries, or borders holding back from where happiness lies.
Today Alexandra will teach us how to use our mental faculties to create the life we truly desire and lead us through a practical exercise to take what you've learned with you!
Alexandra will also be gifting us with her musical gifts, playing the guitar and singing songs of her own creation.
November 20: INTO THE MUSICAL LIGHT WITH NORMAN TIEDEMANN! Aspiring singer songwriter Norman Tiedemann will be performing two covers by various artists on acoustic guitar. With his unique and expressive feel, this performance is intended to inspire joy through sharing the light!"

November 24: HAPPY THANKSGIVING!
November 27: NATIVE AMERICAN DRUMMING ENSEMBLE! Our drumming circle is a spiritual tool for unity where we empower each other in the act of celebrating community and life through rhythm and music. Bring an instrument and share your rhythmic spirit! The drum's sound has the power to move our spiritual bodies, hearts and minds closer together to a sense of oneness with all that is.

**"The I Love Me Meditation Series: is now available on Insight Timer – a meditation website and app with millions of meditations available to listen to for free! Every time one of our meditations is played, a donation is sent to The Foundation. You can give financially to The Rodan Foundation, just by listening to the meditations. Sounds like a win-win for sure! You can also greatly support us by giving us stars, and commenting, and sharing the meditations on social media. Please Spread the word and share with others.** https://insig.ht/MMX7e6KBtub
Our Community Love Offertory for the Month of November

Supports Second Harvest Food Bank of Silicon Valley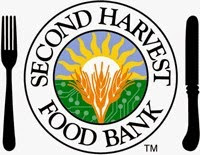 More than 1 in 4 people is at risk of hunger in Silicon Valley. Even before COVID-19, Second Harvest was responding to a crisis, providing groceries to a record number of clients every month. The economic crisis created by the pandemic has pushed many families deeper into poverty, causing some to seek food assistance for the very first time. 480,000 people are served every month, an 80% increase over pre-pandemic levels.


One of the many ways you can support us...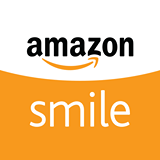 As you help the economy with your Amazon purchase, you may also help The Rodan Foundation by shopping from smile.amazon.com. Under the 'search' area, you'll see the word 'supporting' and a description of a chosen charity. Hover over the name and you'll see a 'change' option listed next to it. Click 'change,' search for The Rodan Foundation, and choose us as your charity. We will receive 0.5% of the price of all your eligible smile.amazon purchases!
You can also visit our support page to make a tax-deductable donation directly to The Rodan Foundation.