The Rodan Foundation's Publication for the Metaphysical Church of Enlightenment, September 2017
In 1981, Reverend Clarke Carraway founded The Rodan Foundation with the intention of creating a powerful, growing community of awakening beings who experience love, peace, prosperity, unity, healing, harmony, and revelation through learning and service. The Rodan Foundation, recognizing the Law of Cause and Effect, expresses gratitude for the many blessings it reaps from the community's experiences.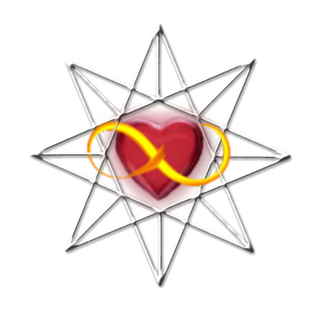 Welcome. Join with us in our dynamic weekly services where we discover our true purpose in an emerging world. Experience the revelation of our collective awakening to the power of love, the wonder of our multi-dimensional capacities, and the joy in reclaiming earth as our home. Sunday mornings provide the opportunity to celebrate life with like-minded beings and experience personal reassurance and empowerment through the spiritual messages of Reverend Carraway's mediumship. We look forward to your participation enhancing our community.
NOW IS THE TIME TO GORGE ON GRATITUDE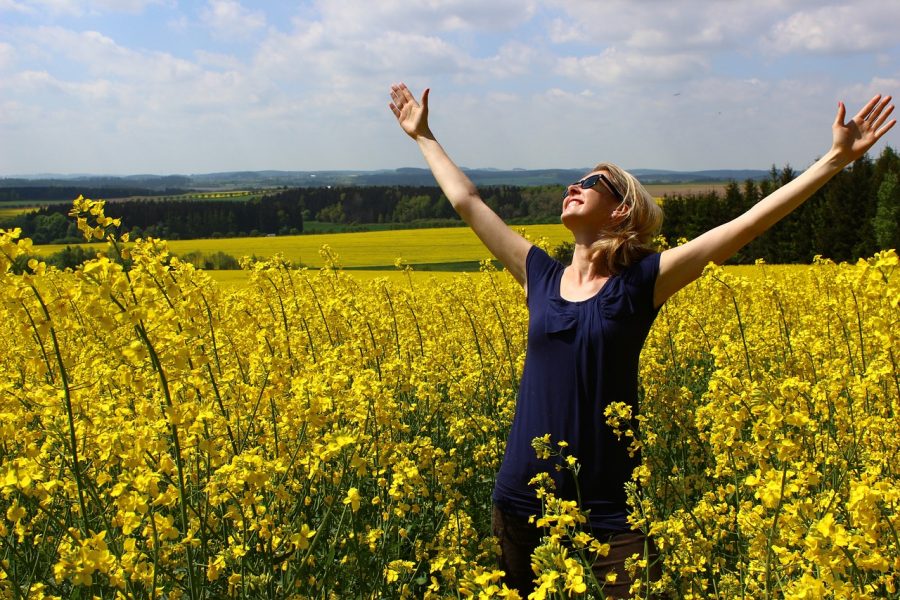 "Gratitude is not only the greatest of virtues, but the parent of all others." Cicero
"Stop thinking gratitude as a by product of your circumstances and start thinking of it as a world view." Bryan Robles
Can you be truly grateful for EVERYTHING in your life? Even to the circumstances, situations and/or people that are challenging?
Can you be grateful for all the times you did not get what you wanted or what you expected? Instead of thinking that something else would be better, move into faith that what is happening is what you actually need the most even if it doesn't feel like it. Trust me, if things were supposed to go differently they would have.
Can you be grateful to all the people who you have felt hurt you? Instead of holding onto any blame or feelings of rejection move into appreciation of all your "soulmates" who have come into your life to teach you valuable lessons about love. The ones that you feel hurt you the most are most often the ones who give you the greatest gift of all: an opportunity to create a more loving relationship with yourself.
Can you be grateful for any financial challenges you may be facing? Instead of worrying and focusing on lack, shift your awareness in acceptance of what is. You are abundant in many other ways. Money does not define you. You are full of earning potential.
Can you be grateful for the questions in your life? Instead of creating suffering by telling yourself you need to figure out all the answers, find peace in the unknown. We are not supposed to have it all figured out all the time. Really.
Can you be grateful for the exact size and shape of your body? Instead of criticizing parts or thinking you should look different than you do, can you just relax and love whatcha got? Your body houses your Soul. Stop making such a big deal over how it looks and start using it to play, create and move more - I recommend dancing. A lot.
Can you be grateful for your losses? Instead of living in the past, feel your grief and say goodbye. Stop thinking that something or someone should still be there. By focusing on what is not there you may not be seeing all the wonderfulness that is surrounding you.
Can you be grateful for any health condition you have? Instead of identifying with an illness or any physical ailment, see it as a messenger with important and incredibly unique lessons that you get to discover. Add a dose of gentle gratitude to your treatment plan.
Can you be grateful for all the times you felt less than or alone? Instead of making it mean anything about your worth or value, see it as a way in which your Higher Self is trying to get your attention. Your Higher Self knows how important it is for you to have one-on-one time when you've gone into patterns of comparison or feelings of unworthiness to reconnect to these Truths: you are no better or worse than anyone else and you are never truly alone. Love is always with you. Appreciate the reminder.
Can you be grateful for all the choices you have made? Instead of living with regrets or "shoulda coulda woulda" move into the knowing that you have always done the best you could. You cannot mess up your destiny. I promise. True gratitude means that we are grateful for EVERYTHING in our life.
It's easy to appreciate the things in our life that are "good." But Love does not see good or bad. Love accepts and appreciates everything. Yes, you may have experienced sadness, grief, anger, fear, anxiety – you are a human after all. Yet just because you have these emotions does not mean you have to judge a situation as "bad." As soon as you move into judgment of anything or anyone, you've moved out of Love. The more you see everything in your life through the eyes of Love, the sooner you will get to gratitude.
With heart-felt gratitude, Christine Hassler, positivelypositve, 8/17
"Gratitude unlocks the fullness of life. It turns what we have into enough, and more. It turns denial into acceptance, chaos to order, confusion to clarity. It can turn a meal into a feast, a house into a home, a stranger into a friend. Gratitude makes sense of our past, brings peace for today, and creates a vision for tomorrow." – Innerspace
Calendar of Events and Special Offerings

Sept 10: "ASKING THE RIGHT QUESTION" SOUND MEDITATION. "Asking the right question is often the best way to get the correct answer. And the right question everyone needs to ask oneself right now is Who Am I? Why is that so?" Today hearing the haunting sound of the crystal bowls will facilitate the awakening of an ancient remembering, touching the essence of our souls. The vibrational frequencies of singing bowls can clear energy centers, remove effects of the past and open the door to a fresh clear perspective of life. Today we have the opportunity to experience a dimensional shift as the healing sounds facilitate our receptivity to the right questions and correct answers.

Sept 17: SEASON OF US! (Troubadours of a New Millennium) is a Heartfelt Musical Duo who play exclusively from a Conscious Loving Space. Stephanie Greivell performs on the Alto and C Foot Flute. Bill Stanfield plays all Guitars (6 and 12 - Acoustic and Electric). Their music incorporates a madrid of musical styles such as: Light Latin Spices, Bossa Nova Blends, & Jazz Colorings. Their Infectious Grooves can't help but stimulate your spirit and touch you on a Deep Soul Level.

Sept 22: AUTUMNAL EQUINOX. Friday, September 22, 2017 at 1:02 AM PDT.
Sept 24:
SUZANNE HOLLAND!
Suzanne has been blind all her life. Her passion for singing was ignited when first listening to street singers in Copenhagen. She then learned Leonard Cohen songs from Judy Collins and Joan Baez recordings while working for the South African army. Today Suzanne will bless us with her extraordinary loving presence and beautiful voice.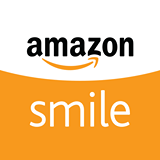 As you help the economy with your Amazon purchase, you may also help The Rodan Foundation by shopping from smile.amazon.com. Under the 'search' area, you'll see the word 'supporting' and a description of a chosen charity. Hover over the name and you'll see a 'change' option listed next to it. Click 'change,' search for The Rodan Foundation, and choose us as your charity. We will receive 0.5% of the price of all your eligible smile.amazon purchases!
Our Community Love Offertory for September Supports Global Living Relief Fund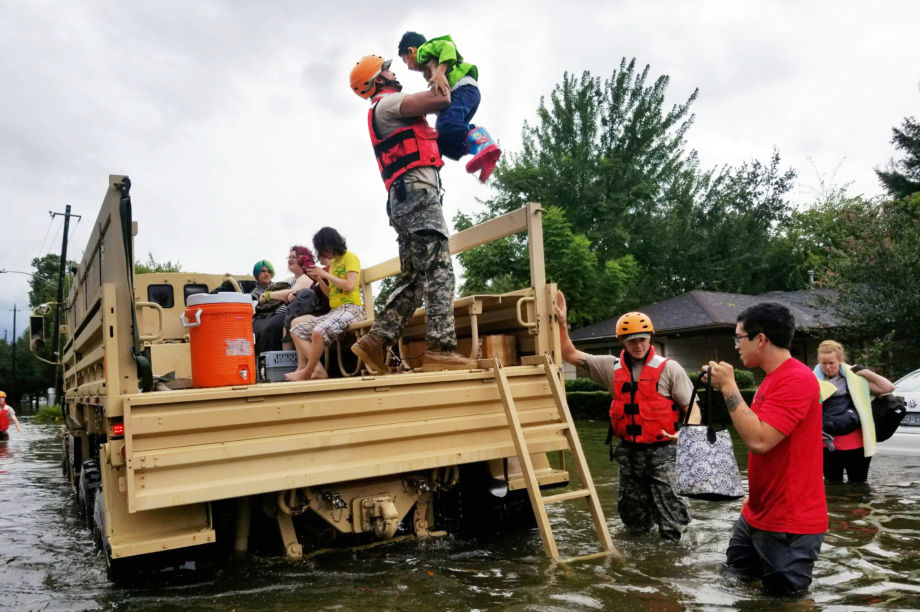 Global Living Relief Fund. Hurricane Harvey has caused widespread, catastrophic flooding and damage in Texas and along the Gulf Coast. This fund will provide relief to survivors in the form of emergency supplies like food, water, and medicine in addition to longer-term recovery assistance to help residents recover and rebuild. All donations to this fund will exclusively support relief and recovery efforts from this storm. (https://globalgiving.org/projects/hurricane-harvey-relief-fund/)
"People exist to be loved;
objects exist to be used.
The world is in chaos because

these things are the other way round.

Dalai Lama.