The Rodan Foundation's Publication for the Metaphysical Church of Enlightenment, July 2022
In 1981, Reverend Clarke Carraway founded The Rodan Foundation with the intention of creating a powerful, growing community of awakening beings who experience love, peace, prosperity, unity, healing, harmony, and revelation through learning and service. The Rodan Foundation, recognizing the Law of Cause and Effect, expresses gratitude for the many blessings it reaps from the community's experiences.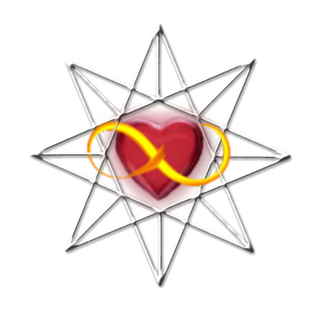 Welcome! Join with us in our dynamic weekly services where we discover our true purpose in an emerging world. Experience the revelation of our collective awakening to the power of love, the wonder of our multi-dimensional capacities, and the joy in reclaiming earth as our home. Sunday mornings provide the opportunity to celebrate life with like-minded beings and experience personal reassurance and empowerment through the spiritual messages of Reverend Carraway's mediumship. We look forward to your participation enhancing our community.
INCREASING OUR HOPE

BY STRENGTHENING OUR CARE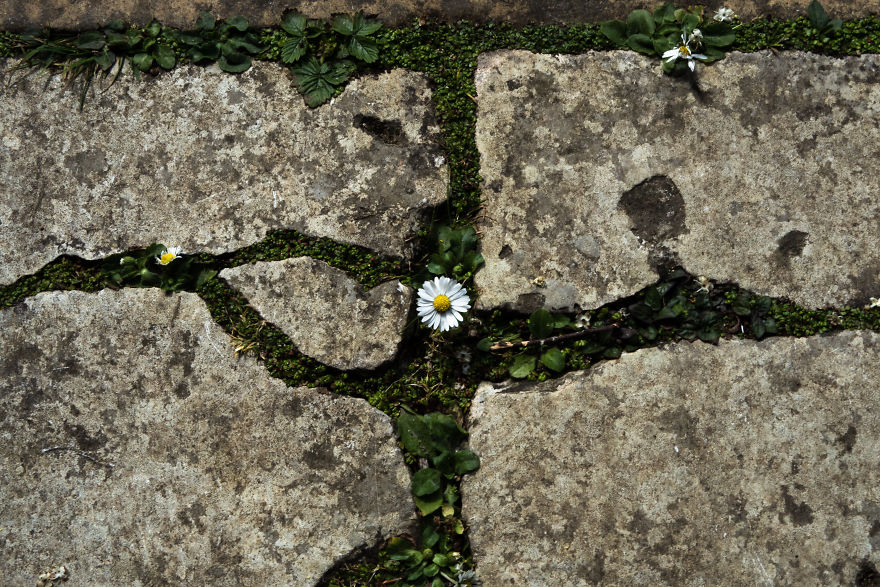 Love generates hope, and hope is the window of future possibilities that serve the highest good for the whole.
Often, the light in our hope dims and is obscured by chaos and our own mental and emotional blocks, such as fear, judgment, prejudice, and separation. As we practice heart qualities like love, care, compassion, kindness, and cooperation, along with becoming more responsible for our personal energy expenditures, we can become architects of a new sense of hope and live according to our deeper values and higher quality choices.
As more people connect with their own heart's intelligent guidance and practice the qualities of the heart, we can individually and collectively experience more peace, happiness, and satisfaction in our lives. This makes a valuable contribution to the whole and creates more hope for each other and planet earth.
The world will start to look better as we begin to upgrade the patterns and habits of how we treat each other. As we become more compassionate, more forgiving, and more eager to put the past behind us, this will draw more hopeful solutions for the seemingly insurmountable challenges we are experiencing. As we learn to get along with each other, then planet earth joins in and becomes more accommodating.
Building trust in our heart's intuitive guidance leads to uplifting possibilities and the increased capacity to manifest them, along with many other upturns we've long hoped for. Opening our hearts to each other creates a constant renewal of our sense of hope and optimism for the future. Hope from our genuine heart is a most powerful magnetic draw for manifestation; it's a gift from our spirit, and it's well worth keeping the flame rekindled.
To increase hope for a better future, we can learn to connect with our available heart's guidance that's within all of us. This connection, born from love and care, can unfold the higher qualities of life we are looking for, and above all – increased joy and fulfillment.
When we genuinely commit to increasing our love and kindness for each other, new hope comes with the package. Having hope is important, but it's time to start creating forward steps along with it – not just waiting for hope to put solutions on our doorstep. A good first start is to begin expressing more care and compassion and bringing it to the street in our day-to-day interactions, then the rest will unfold. Doing this can get easier than not doing it once we break through the inertia accumulated from our old predictable patterns and reactions. We were born to love, respect and cooperate with each other, and collective humanity is starting to move in that direction, although it may not seem like it at this time.
We are experiencing a transitional period, and this won't last forever. It obviously will go on for a while – until more of us decide to open our hearts to compassionate care and create a different world from what we've created thus far. Eventually, our hearts will have had enough of the old and want to pioneer these new changes. We can do this. The most important step is to add more heart energy to our interactions. We are not bad folks; we are just waking up to the good in us.
Written by Doc Childre, HeartMath Institute's Founder.
Calendar of Events and Special Offerings

July 3: VOCAL CELEBRATION WITH SHER SANTOSA! Sher has 20+ years of experience in the entertainment industry. She has hosted a television show in Oakland, acted in a movie with Will Smith, and sang all over the world for people such as Pope Francis, Barack Obama, and also, opened once for the Red Hot Chilli Peppers. Today Sher will sing two oldies, putting her signature on these definite goodies! July 10: MYSTERY SOUND MEDITATION. Virtually everything on Earth vibrates. All matter consists of atomic material which is in constant motion. This motion generates frequencies, which then gener-ate sound. The velocity (frequency) of the movement determines the specific sound. Hazrat Khan, the Sufi master stated that: "The knower of the mystery of sound knows the mystery of the whole universe." Designed by Arin Wiscomb and our musical community, this sound meditation has the potential to break up emotional, physiological and spiritual blockages. Join with us as we activate our sound codes and explore the mystery within!
July 17: MUSICAL COLLABORATION! Today Laura Enfield and Erik Newmann will be joining voice and guitar! Laura, well known in our community as a Naturopath, just loves to sing. Erik just loves to teach, and a very versatile musician, has a passion for playing guitar, piano, and ukulele. Erik also plays in bands of varying genres.
July 23: SATURDAY Rummage & Raffle FUNdraiser! 8:00 a.m. to 3:00 p.m. at 1700 S. El Camino Real @ 17th (Borel Estate Building Parking Lot.)
July 24: THE SEASON OF US. (Troubadours of a New Millennium) is a Heartfelt Musical Duo who play exclusively from a Conscious Loving Space. Stephanie Greivell performs on the Alto and C Foot Flute. Bill Stanfield plays all Guitars (6 and 12 – Acoustic and Electric). Their music incorporates a madrid of musical styles - their Infectious Grooves can't help but stimulate your spirit and touch you at a Deep Soul Level.
July 31: MUSICAL CELEBRATION WITH LEESA WAGNER & NORMAN TIEDEMANN! Community favorites, talented musicians and vocalists, Leesa and Norman, are back by popular demand, combining their extraordinary gifts as they perform two well-known songs from pop icons. With Leesa on vocals and Norman on guitar and vocals, this duo will definitely delight us with their unique expressions of these popular songs! THE QUESTIONS AND ANSWERS WITH DR. FOSTER! Reverend Carraway channels his Primary teacher today, Dr. Robert Foster, who will field questions from the congregation. Following the service please join us for refreshments, fellowship and our HEALING FAIRE when our Lightworkers share their healing gifts.
NO SERVICES AUG 7 - SEPT 11TH - ANNUAL SUMMER SABBATICAL SERVICES RESUME SEPT 18TH
Our Community Love Offertory for the Month of July

Supports Samaritan House


The primary provider of housing and services for homeless children and adults in San Mateo County, and opportunities for families and individuals to re-establish self-sufficiency and to return to permanent homes of their own.
One of the many ways you can support us...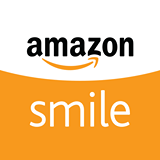 As you help the economy with your Amazon purchase, you may also help The Rodan Foundation by shopping from smile.amazon.com. Under the 'search' area, you'll see the word 'supporting' and a description of a chosen charity. Hover over the name and you'll see a 'change' option listed next to it. Click 'change,' search for The Rodan Foundation, and choose us as your charity. We will receive 0.5% of the price of all your eligible smile.amazon purchases!
You can also visit our support page to make a tax-deductable donation directly to The Rodan Foundation.