The Rodan Foundation's Publication for the Metaphysical Church of Enlightenment, September 2023
In 1981, Reverend Clarke Carraway founded The Rodan Foundation with the intention of creating a powerful, growing community of awakening beings who experience love, peace, prosperity, unity, healing, harmony, and revelation through learning and service. The Rodan Foundation, recognizing the Law of Cause and Effect, expresses gratitude for the many blessings it reaps from the community's experiences.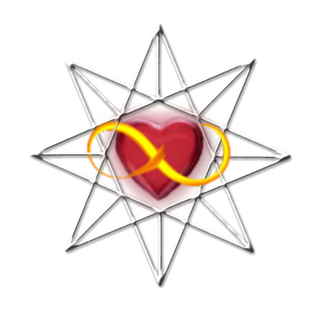 Welcome! Join with us in our dynamic weekly services where we discover our true purpose in an emerging world. Experience the revelation of our collective awakening to the power of love, the wonder of our multi-dimensional capacities, and the joy in reclaiming earth as our home. Sunday mornings provide the opportunity to celebrate life with like-minded beings and experience personal reassurance and empowerment through the spiritual messages of Reverend Carraway's mediumship. We look forward to your participation enhancing our community.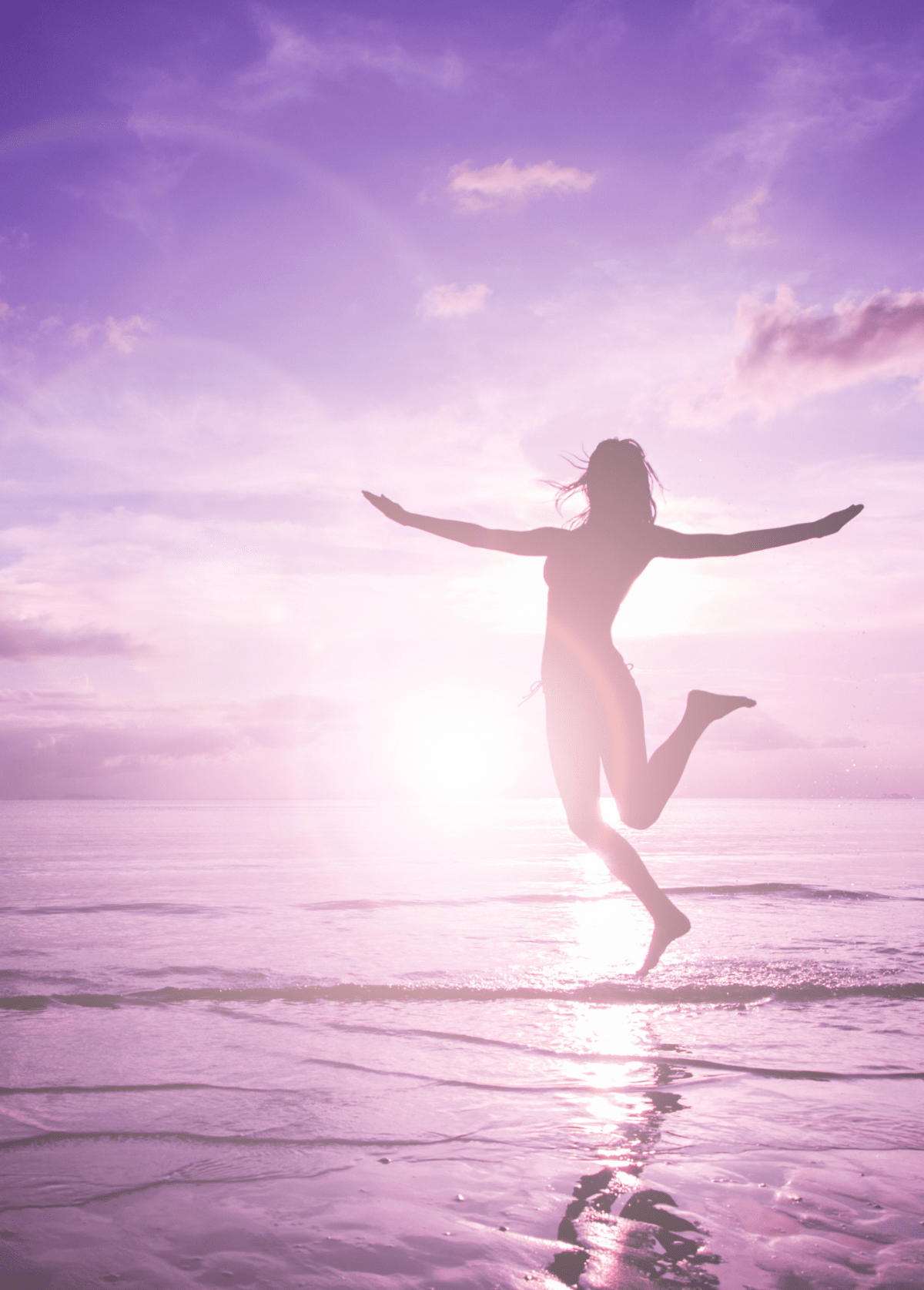 Give me a child for the first seven years, and I'll give you the man. –F. Xavier (1506-1552), co-founder Jesuits
For over 400 years, the Jesuits have offered this popular adage to their community. While many people are aware of this saying, I believe that few are aware of its meaning. Basically, the Jesuits were aware of something that science has only recognized in the last few years. This saying expresses a simple fact; between the last trimester of pregnancy and its' first seven years of life, a child's brain is predominantly operating at a theta, a low vibration below that of consciousness.
A brain is an organic 'computer,' simply a profoundly advanced information processor. By the last trimester of pregnancy, a child's brain is endowed with an operating system. However, while a computer can be booted-up with its operating system, it is still not functional. To be useful, programs must be downloaded into the system. For example, if you want to use a computer to write, to draw, or to create a spreadsheet, one first needs to install programs before you can use the computer. The programs essentially provide the computer with 'character.' Once the programs are installed into the hard drive, we can use the keyboard/mouse to provide our input in creating files and documents. Some programs actually operate automatically in the background while we are entering our creative data into other programs.
Becoming the Creators of Our Own Lives - In comparing the brain to a computer, the hard drive is tantamount to the subconscious mind in that both require downloaded programs to carry out their functions. In contrast, the conscious mind is represented by the keyboard; this where the 'operator' can introduce data and ideas into the system. Simply, the subconscious 'hard drive' possesses read-only programs, while the conscious mind can introduce new information through the keyboard that provides the system with a read-write capacity.
Conscious mind - WHEN OPERATING FROM THE CONSCIOUS MIND, WE ARE THE CREATORS OF OUR LIVES. When operating from the conscious mind, we are the creators of our lives. However, when we operate through the subconscious mind, our lives are shaped by the raw downloaded programs we acquired in the first seven years of our lives. Science has now recognized that we only use the creative conscious mind about 5% of the day. For 95% of our lives, the conscious mind disconnects from controlling our behaviour while its attention is redirected inwards in thought. This insight is profound because it reveals that we are not creating the lives we desire but are unconsciously (through the subconscious mind) manifesting lives that are coherent with the beliefs we downloaded as children. Since up to 70% of the downloaded beliefs acquired before age seven are disempowering, self-sabotaging, or limiting, we experience stress from the programs that undermine our conscious mind's wishes, desires, and aspirations.
Yes, the Jesuits were right that our lives will be controlled by the developmental programming that was unconsciously downloaded into our minds by age seven. This insight was understood over 400 years ago and by those that shape our civilization. While the programming originally came from the edicts of the Church centuries ago, civilization was under the leadership of religious dogma. After Darwin, the knowledge of science displaced the control of the Church.
Busting Old Beliefs - Currently, we are now programmed by beliefs of the conventional scientific community. Beliefs that further instill the notion of limitation and disempowerment. For example, the public has been led to believe that our lives are preprogrammed in our genes, that our fate is determined by heredity. Since as far as we know, we did not pick our genes, we cannot change our genes if we don't like the characters they encode, AND, since we have been programmed by the belief that genes turn-on-and-off by themselves, we perceive ourselves as victims of our genome. Outright disempowerment!
As civilization is experiencing an evolutionary upheaval, to thrive into the future, we must now 'wake-up' and take back our power, for ourselves and the rest of civilization.
As has been emphasized in the story of The Biology of Belief, just like for single cells, the character of our lives is not determined by our genes, but by our responses to the environmental signals that propel our lives. When we operate from the conscious mind we are, in fact, creators of our lives. If we heed this wake-up message we can easily turn this ship around and move into the future by collectively creating Heaven-on-Earth!
With love and light, Bruce Lipton - https://uplift.love/dr-bruce-lipton-taking-back-our-power/
Calendar of Events and Special Offerings

September 10: PIANO SOLO BY ADRIAN FRY! Adrian, a 12th grader, and avid soccer player, is a community favorite as we have had the delightful opportunity to witness Adrian's growth since his violin debut in 2016. Presently Adrian plays the piano, trombone, and violin as a member of the Peninsula Youth Orchestra, a prestigious off-campus orchestra, and is also a member of the school jazz band and symphonic band. Today Adrian will be performing a piano solo: Excerpts from "Rhapsody in Blue" by George Gershwin.
September 17:
PIANO SOLO BY CHIN-RAY KONG!
Chin-ray Kong is in her Sophomore year at Aragon High in San Mateo. She has been studying piano for 9 years with Ms. Sumi Nagasawa' and performs frequently at studio piano recitals. She has also been learning tenor saxophone for 4 years and is one of the members of Aragon's Advanced Jazz Ensemble. Chin-ray trained in fencing in the San Francisco Fencers' Club and is currently a team member of the Aragon High School Badminton Club. In addition, Chin-ray loves to study science, math, and coding. Today Chin-ray will be performing "Elite Syncopations" by Scott Joplin.
GUEST LECTURE BY WILLIAM ROGG.
William Rogg has been an elementary school music teacher for nearly 30 years.
He has taught school in Oregon, Nevada and in the Palo Alto School District in California.
Retiring in 2016, William has been writing children's stories, playing music, gardening and hiking in the great outdoors. He has recently provided the background music for the "I Love Me" meditation series found on Insight Timer as well as learning to teach the meditations.
TESTIMONIAL CIRCLE:
After the service everyone is invited to join an in-formal testimonial circle, where participants share how they are living positivity and love in their daily lives.
Bring miracles, large & small.
Or just come and be present in the sharing.
September 24: NATIVE AMERICAN DRUMMING ENSEMBLE! Our drumming circle is a spiritual tool for unity where we empower each other in the act of celebrating community and life through rhythm and music. Bring an instrument and share your rhythmic spirit! The drum's sound has the power to move our spiritual bodies, hearts, and minds closer together to a sense of oneness with all that is.
**
"The I Love Me Meditation Series:
is now available on Insight Timer – a meditation website and app with millions of meditations available to listen to for free! Every time one of our meditations is played, a donation is sent to The Foundation. You can give financially to The Rodan Foundation, just by listening to the meditations. Sounds like a win-win for sure! You can also greatly support us by giving us stars, and commenting, and sharing the meditations on social media. Please Spread the word and share with others.**
https://insig.ht/MMX7e6KBtub
Our Community Love Offertory for the Month of September
supports Samaritan House

Samaritan House's primary Mission is to mobilize the resources of the community to help those who are in need. Their dedicated professional staff and volunteers work together to provide food, access to shelter, healthcare, and a broad range of supportive services.
One of the many ways you can support us...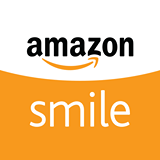 As you help the economy with your Amazon purchase, you may also help The Rodan Foundation by shopping from smile.amazon.com. Under the 'search' area, you'll see the word 'supporting' and a description of a chosen charity. Hover over the name and you'll see a 'change' option listed next to it. Click 'change,' search for The Rodan Foundation, and choose us as your charity. We will receive 0.5% of the price of all your eligible smile.amazon purchases!
You can also visit our support page to make a tax-deductable donation directly to The Rodan Foundation.