The Rodan Foundation is located in the San Francisco Bay Area Peninsula region in beautiful Burlingame, California, USA.
Our church services are held Sundays within the Burlingame Community Center, Maple Room, 850 Burlingame Avenue.
You are welcomed to email us at carraway@rodan.org, use the contact form below, or phone us at (650) 347-8911.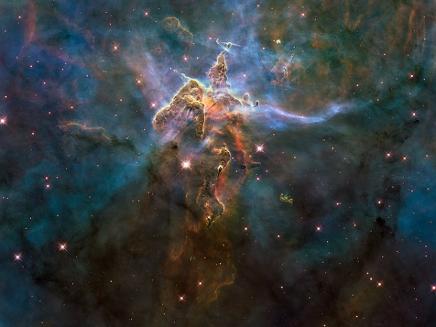 Photo credit: "ESA/Hubble"