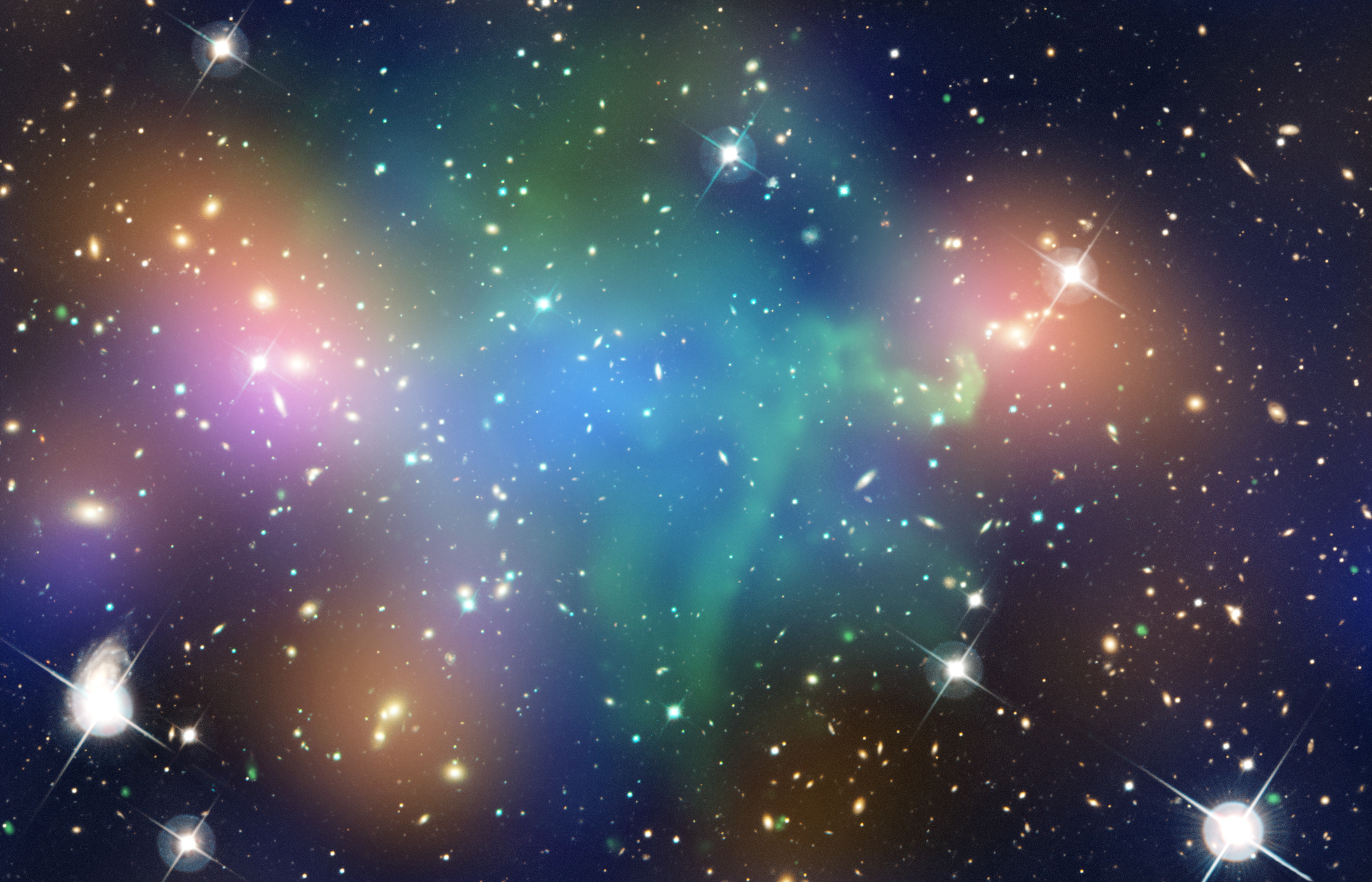 Photo credit: "ESA/Hubble"
Who are we? We come from all walks of life and range in age from infancy to wise ones in our nineties. We honor that each of us is on our own spiritual path; no one is better than or less than anyone else.
What draws us to keep learning and growing with this community? Some of us report feeling an instant kinship with our group when they attend church for the first time. Many of us feel we have known each other in past lives. Others report the feeling of "coming home."
Through the teachings over the years, we gain the clarity that on some level, we signed up to live in this specific time in history. We knew Earth Mother would need courageous human beings who would rise to the challenges of a changing world. We knew she would need us to wake up from the programmed illusions of density and distortion that humanity has been living for lifetimes so that we could begin to harness the power of living consciously in the present moment.

What gives the community its 37-year staying power during such turbulent times? Simply put, The Rodan Foundation nurtures us individually and collectively. It nurtures our authentic gifts, our interests, our passions and joys. At the same time, it supports our growth through our fears and vulnerabilities. We do not strive for perfection. Instead, we see "mistakes" as opportunities for growth and development.
Our community accepts, honors and supports us in our conscious evolution into magnificent beings of light. We thrive as we are embraced by a community who lives love, loves our Earth Mother, participates in acts of kindness and service, and genuinely enjoys having fun as we live life to its fullest.