The Rodan Foundation's Publication for The Love Awakening
November 2017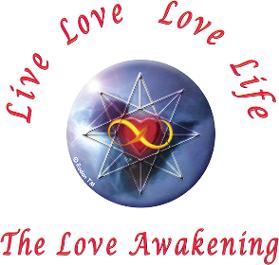 The Love Awakening is an extension of The Rodan Foundation, a spiritual center founded in 1981 by Rev. Clarke Carraway. Through the Metaphysical Church of Enlightenment and ongoing activities, The Rodan Foundation provides uncompromising revelation to fuel awakening beings with love, healing and heart awareness. The Love Awakening offers self-empowerment tools and courses designed to help you awaken and reclaim your personal power through living positive life frequencies. We actively participate in living the power of love by extending volunteer efforts to support the people and environment in our local and greater community.
Our mission is to assist humanity in awakening to the power of love AND lovingly assist humanity in awakening. Our intention is to help others help themselves awaken to who they truly are and to choose to use their powers for the greater good. Our vision is the collective awakening of humanity, bringing forth harmony and unity for all. Join us as we learn and grow in the ways of living love and loving life!
This Is How You Love Yourself

You are amazingly strong, full of unique
beauty and grace. You have so much to offer the world, and so much love to give. But why do so many of us struggle when it comes to loving ourselves, the most important love of all?
Because we are constantly being fed by society and social media on how everything should be in our lives… from how we look, to what our relationships should be like and everything in between. They call these portrayals "normal", but they're far from normal and they give us a skewed sense of reality. We need to choose to look beyond what we see on social media and remember that nothing is ever as it seems. We need to band together, to stop being part of this epidemic of self-doubt and insecurity, and promote self-love.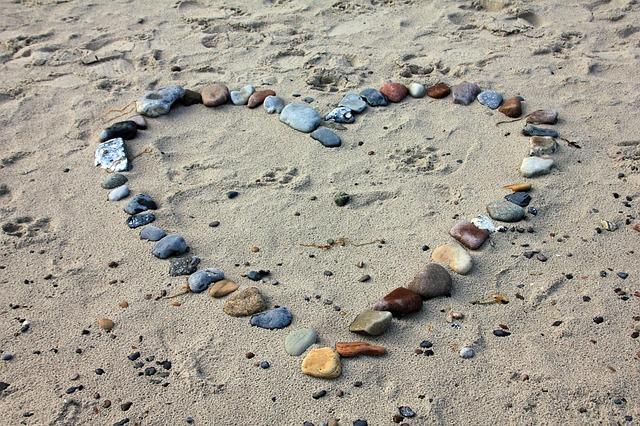 Self-love is acceptance of where we are right now with our bodies, careers, lives. We need to stop looking in the mirror and criticizing what we see, constantly wondering if we would be happier if we were thinner/curvier. We need to stop overthinking where we are in our careers and lives, because our journeys are unique. Instead of self-doubt, let's choose self-love and acceptance.

Self-love is not comparing our romantic lives to others. We need to stop over analyzing our relationships based on what social media tells us, or pulling back and playing games because that's considered the norm. We should demand more from a relationship we feel is lacking because we love ourselves enough to know that we deserve it, and we refuse to lose ourselves in loving another person.

Self-love is trusting that we will stand by the standards we set. The standards for what we will and will not accept, for trusting our intuition and listening to those who love us when they warn us, and the standards to not settle for mediocrity and unhappiness. It's an understanding of what will make us happy and what will cause us emotional turmoil, of when we need to hold on and when we need to let go, and trusting ourselves to make the right choices.
Self-love is worth the effort it takes to achieve, but it takes time. It's a daily effort of choosing to love ourselves. It's acceptance and understanding of who we are and what we want, because fully loving yourself means owning your individuality, your story, your emotions and actions.

Get to that point. That point where you completely understand the importance of self-love and strive for it. That point of knowing that you are always worth the fight and love you so willingly give others. That point where you completely understand the importance of self-love and strive for it. The point of knowing that you are always worth the fight and love you so willingly give others. That point where you realize the most important relationship you will ever have is the one you have with yourself.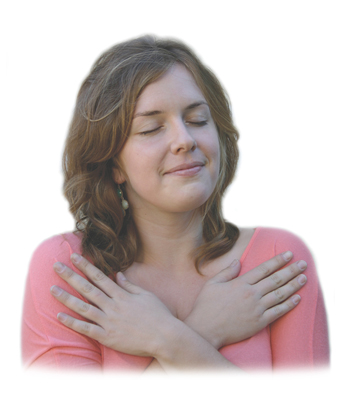 The "I Love Me" MeditationTM
The "I Love Me" Meditation is a simple and profound heart-centered practice of generating your personal frequency of love. It will teach you how to activate your natural capacity to generate and experience love through conscious awareness and conscious choice. This practice helps us to awaken. It encourages personal empowerment, greater self-esteem and self-discovery as we learn practical means of replacing fear and negative frequency with the most powerful force in the universe: Love!
Certified teachers of The Love Awakening host the I Love Me Meditation series throughout the San Francisco Bay Area. Each one hour class is $10 and is to be paid at the time of the session. Please contact MaryAnn Gutoff for more information: (650)726-2882.
Our Bay Area certified teachers also offer free introductory classes. Contact teachers directly for specific dates, additional days and times, presentations at your location, and follow our Facebook page for updates.
Upcoming November Activities and Volunteer Events!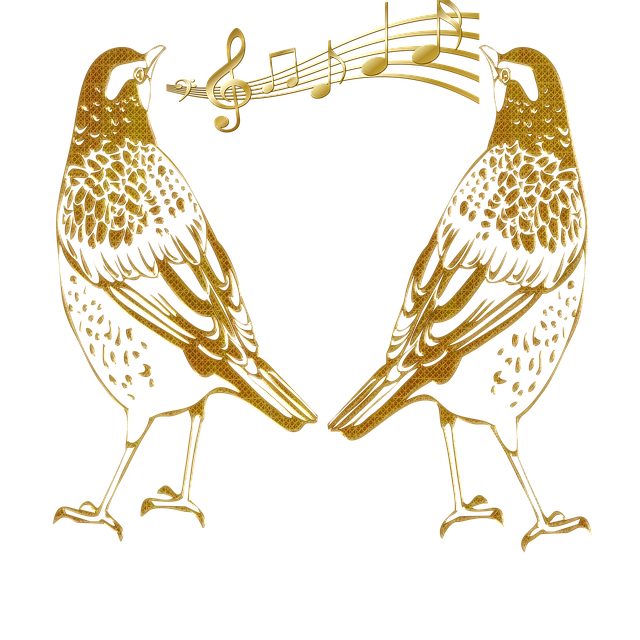 Sunday, November 5th~ Sing & Share!
2:00 to 3:00 p.m. Mills Estate Villa
1733 California Drive, Burlingame, California
Join with us as we delight and inspire the elders of our community with lively company, silly joke time, and a fun, oldies-but-goodies sing-along with musical accompaniment. Don't sing well? Don't worry! All you need is a heart full of goodness and a smile. Come live your love with us and experience the blessing. Adults and children of all ages are welcome.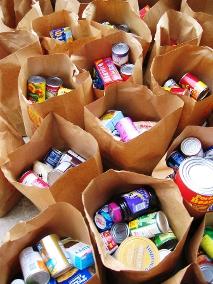 Sunday, November 12th and 19th: ~ Thanksgiving Food Drive

9:00 a.m. to 12:00 p.m. Burlingame Women's Club, 241 Park Road, Burlingame Ca.

We are collecting your donations of non-perishables and long-lasting perishables to support Call Primrose of Burlingame. All donations help deserving families and seniors in need during the holiday season. All donations are greatly appreciated!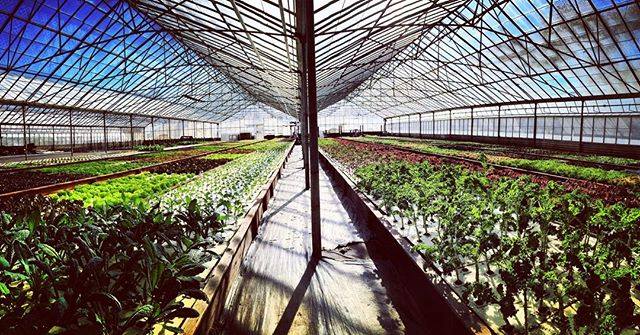 Sunday, November 27th: ~ Ouroboros Farm Tour and Lunch

1:00 p.m. to 3:00 p.m. Ouroboros Farm, 12511 San Mateo Road (Hwy 92), Half Moon Bay, Ca.
Aquaponics is one of the sustainable farming methods of the future, and the future is now! Come tour the farm to see first-hand how produce is grown with less water than traditional methods. Stay afterwards for lunch and good company. There is a suggested donation of $15.00.
The Embrace of AcceptanceTM is a four part guided meditation series which uses profound philosophy and gentle guidance to deepen your healing relationship with yourself as you are connected with the empowering presence of acceptance. Listen to a free recording on our website and discover more about our organization and activities: www.theloveawakening.org.
Experience a video podcast of Rev. Clarke Carraway's inspired Presentation of Truth.
"Like" The Love Awakening on Facebook and join our community.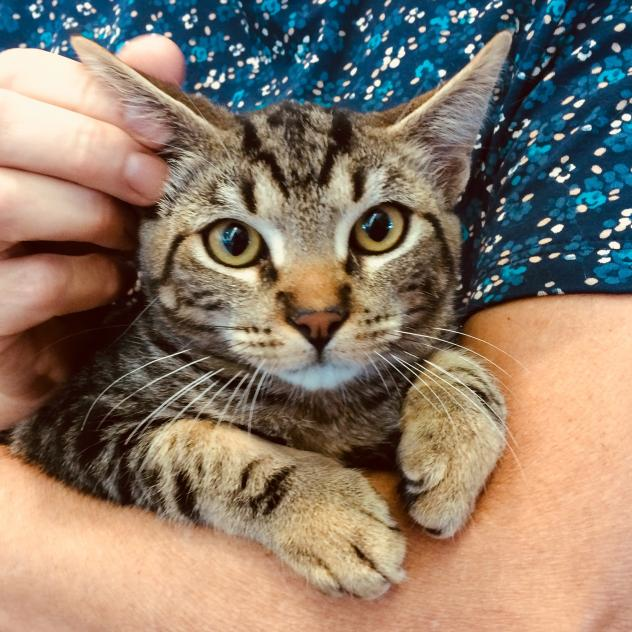 A Loving Companion

"Until one has loved an animal a part of one's soul remains unawakened." ~Anatole France
Each month, The Love Awakening highlights precious animals in need of nurturing, care, and a forever loving home. "Hi, my name is Brendan. I am mixed breed but look like a Bengal! I may act shy to begin with, but I am sweeter than cake- all I want is to be pet and loved. I'm happiest snuggling in your lap. I'm looking for a quiet home where I can have another young, friendly kitty buddy (or adopt me with one of my friends!), but I still want first dibs on your lap. Thanks for thinking of me!"
Ask for Brendan!

Please contact Homeless Cat Network at (650) 508-9013
"Self-love is not selfish; you cannot truly love another until you know how to love yourself."

-notesonbliss