The Rodan Foundation's Publication for The Love Awakening
September 2018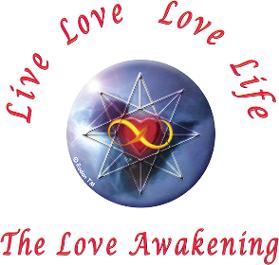 The Love Awakening is an extension of The Rodan Foundation, a spiritual center founded in 1981 by Rev. Clarke Carraway. Through the Metaphysical Church of Enlightenment and ongoing activities, The Rodan Foundation provides uncompromising revelation to fuel awakening beings with love, healing and heart awareness. The Love Awakening offers self-empowerment tools and courses designed to help you awaken and reclaim your personal power through living positive life frequencies. We actively participate in living the power of love by extending volunteer efforts to support the people and environment in our local and greater community.
Our mission is to assist humanity in awakening to the power of love AND lovingly assist humanity in awakening. Our intention is to help others help themselves awaken to who they truly are and to choose to use their powers for the greater good. Our vision is the collective awakening of humanity, bringing forth harmony and unity for all. Join us as we learn and grow in the ways of living love and loving life!
Finding Your Purpose in Life/Do What You Love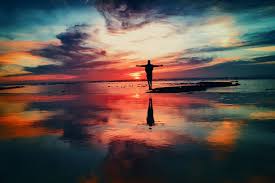 Did you know that your success and happiness are largely in your control? You can come to this realization only if you find your purpose in life and do what you are genuinely passionate about. Unfortunately, many of us don't realize that we have unique talents. We choose to do what everyone is doing. What's the result? You will feel lost, experience disillusionment, and get frustrated. You will start wondering why the gods have ganged up on you, that nothing seems to work for you. Knowing your purpose in life is the foundation of a life well lived.
In his book, 'The Power of Purpose', Richard Leider wrote: "If our purpose is genuine enough, it involved us deeply and orders all areas of our life. We begin to eliminate what is irrelevant and what is so much clutter. A simplification takes place, and we achieve a clarity as to what we're about. We don't need to pretend to be what we're not. What is of real importance stands out more clearly." - Richard J. Leider. You should start living a life inspired by purpose. By the time you finish reading this piece, you will have known how to find your purpose in life and do what you love. The importance of doing what you love in the words of Steve Jobs, the founder of Apple, "You've got to find what you love. And that is as true for your work as it is for your lovers. Your work is going to fill a large part of your life, and the only way to be truly satisfied is to do what you believe is great work. And the only way to do great work is to love what you do." - Steve Jobs.

When you don't know what your passionate about and aren't doing what you love, your life lacks a deeper meaning. There are several other reasons why you need to do what you love:
You Will Know No Stress:

People enjoy indulging in their hobbies mainly because it helps erase stress and pressure. A hobby is an activity an individual has a real passion for doing. Hence, there's no performance pressure, no targets, no stress whatsoever. This is effective in relaxing the mind.

At times, the things that you enjoy doing can also be done at a professional level. You should be confident that you truly love what you are doing. If counting money at the bank excites you, then you are the perfect candidate for the job. Otherwise, you had better evaluate your options and make a better decision.
Your Productivity Will Increase

When you are doing what you love, you will be more engaged and devoted to your work. In fact, you'll be zealous in undertaking those activities. This will translate into increased productivity. When you genuinely love your work, you will never feel tired. Furthermore, it will always be enjoyable doing those things. Consequently, you will end up being more productive.

You Will Enjoy a Gratifying Life

This is perhaps the most important reason of all. When you love what you do, gratification comes in automatically. This is because you are following what your heart tells you, and you are living your purpose. When doing what you love, factors like money and incentives become less critical. Your mind is focused merely on innovating and developing, thanks to your undying passion and love of life that is fulfilling. So, follow your heart, do what you love, and you will enjoy a fulfilling life.

Document Your Progress

When it comes to the process of finding what you love, it is imperative that you document your progress at every step of the way. This is probably the smartest thing you can do. Consider taking photos, writing notes, and drawing sketches. Be sure to document your feelings, your observations, as well as where you have been. In this way, you will be able to remember things more vividly, which will play a significant role in finding your purpose. Your life's purpose is unearthed when you find joy in the progress that you are making.
Excerpted from Finding Your Purpose | Do What You Love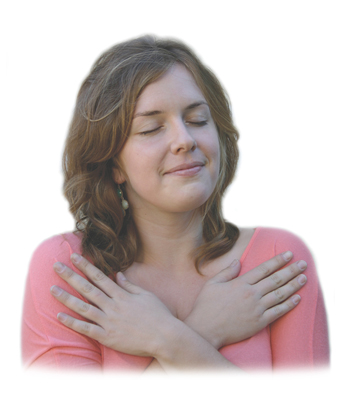 The "I Love Me" MeditationTM
The "I Love Me" Meditation is a simple and profound heart-centered practice of generating your personal frequency of love. It will teach you how to activate your natural capacity to generate and experience love through conscious awareness and conscious choice. This practice helps us to awaken. It encourages personal empowerment, greater self-esteem and self-discovery as we learn practical means of replacing fear and negative frequency with the most powerful force in the universe: Love!
Certified teachers of The Love Awakening host the I Love Me Meditation series throughout the San Francisco Bay Area. Each one hour class is $10 and is to be paid at the time of the session. Please contact MaryAnn Gutoff for more detailed information: (650) 726-2882.
Our Bay Area certified teachers also offer free introductory classes. Contact teachers directly for specific dates, additional days and times, presentations at your location, and follow our Facebook page for updates.
Upcoming September Activities and Volunteer Events!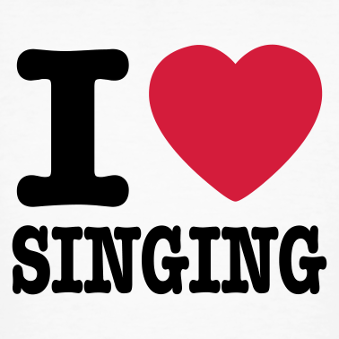 Sunday, September 9 ~ Sing & Share!

2:00 to 3:00 p.m Atria Senior Living
Myrtle Road, Burlingame, California
Join with us as we delight and inspire the elders of our community with lively company, silly joke time, and a fun, oldies-but-goodies sing-along with musical accompaniment. Don't sing well? Don't worry! All you need is a heart full of goodness and a smile. Come live your love with us and experience the blessing. Adults and children of all ages are welcome.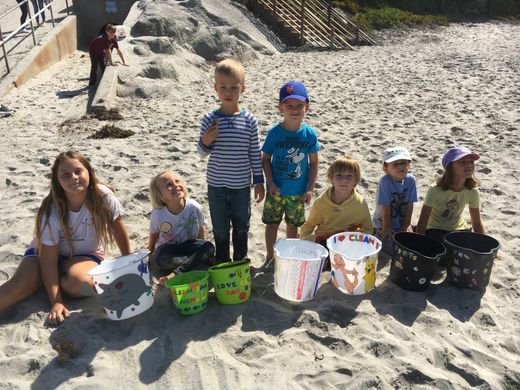 Saturday, September 15 ~ California Coastal Clean Up Day

9:00 a.m. to 11:00 a.m. Spirit's House
Pillar Point Harbour, Half Moon Bay, California
Do you wish to show Mother Earth a little extra love?? Join the Love Awakening as we assist the Pacifica Beach Coalition in it's mission of stewardship of our oceans and coastline on California Coastal Cleanup Day. Sign in at the Pillar Point Harbour office. Please contact
Angela Shih
for more information. See you there!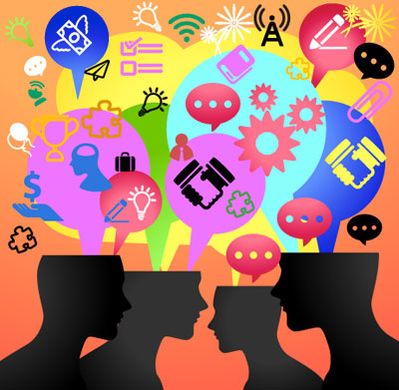 Sunday, September 23 ~ Meeting of the Minds

2:00 to 3:00 p.m Spirit's House
25 Highland Ave, Burlingame, California
Join us for our second Meeting of the Minds & Hearts! If you are an entrepreneur, business owner, or want to start your own business, you won't want to miss this roundtable discussion! We'll touch on the subjects of business, marketing, and ethics with topics such as creating an LLC, business insurance, tax returns, gaining new clients, building your website, and more. This is an opportunity to share knowledge about what is working and what the challenges are so we can better support each other by strengthening our businesses. Please RSVP to Kristen Van Liefde.
The Embrace of AcceptanceTM is a guided meditation series which uses profound philosophy and gentle guidance to deepen your healing relationship with yourself as you are connected with the empowering presence of acceptance. Listen to a free recording on our website and discover more about our organization and activities: theloveawakening.org
Experience a video podcast of Rev. Clarke Carraway's inspired Presentation of Truth.
"Like" The Love Awakening on Facebook and join our community.
A Loving Companion

"Until one has loved an animal a part of one's soul remains unawakened." ~Anatole France
Each month, The Love Awakening highlights precious animals in need of nurturing, care, and a forever loving home. "Yo, what's up? My name is Bogey! I'm a 5 year old neutered male American Bulldog and Mastiff mix. I'm a sweet and goofy love bug. I love going for walks and have pretty nice leash manners, but I will pull when I am super determined to sniff something interesting! I enjoy nap time and I'm an expert snuggler. I absolutely can't get enough toys, so hopefully you have a few for me! I'm a pretty big guy, so I might be too much for small children. I'm a mellow and affectionate guy just looking for my forever family. If you think we would be a good fit, come and meet met at the adoption center!" As for Bogey! ID#A844343. Please contact the Peninsula Humane Society.
"The two most important days in your life are the day you are born and the day you find out why."
- Mark Twain