The Rodan Foundation's Publication for The Love Awakening
February 2019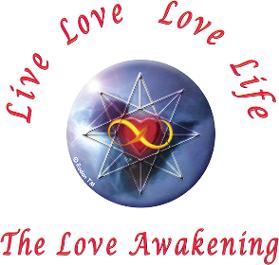 The Love Awakening is an extension of The Rodan Foundation, a spiritual center founded in 1981 by Rev. Clarke Carraway. Through the Metaphysical Church of Enlightenment and ongoing activities, The Rodan Foundation provides uncompromising revelation to fuel awakening beings with love, healing and heart awareness. The Love Awakening offers self-empowerment tools and courses designed to help you awaken and reclaim your personal power through living positive life frequencies. We actively participate in living the power of love by extending volunteer efforts to support the people and environment in our local and greater community.
Our mission is to assist humanity in awakening to the power of love AND lovingly assist humanity in awakening. Our intention is to help others help themselves awaken to who they truly are and to choose to use their powers for the greater good. Our vision is the collective awakening of humanity, bringing forth harmony and unity for all. Join us as we learn and grow in the ways of living love and loving life!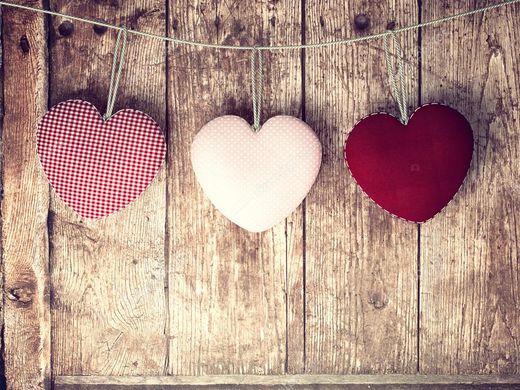 Each On Valentine's Day, it's easy to think about all the people we love. I feel lucky to have a long list of family and friends who I deeply appreciate, and I make an effort to let them know that- on Valentine's Day and every day.But I also make sure to show love to one very important person: me.
For many of us, self-love can feel selfish. We devote our energy to taking care of others and to helping in our communities. WE commit to being the good daughter, the good mom, the good friend, the good employee... We give away our time and energy so there ends up being little left for ourselves.
And we lose sight of the fact that self-love allows us to refresh the precious energy we want to be able to give to others. It allows us to show up in a more authentic way in the relationships we value. Self-love is actually good stewardship of the gifts we have to share with the world.
Now I'm not talking about self-love in the clichéd "get a massage-exercise-meditate" kind of way (though those activities can certainly be helpful!). I'm talking about self-love in the "let's pay attention to what brings us joy and commit to creating space in our lives for those things" kind of way. I'm talking about reading, gardening, making music, writing, poetry, drawing, painting, dancing, hiking. What makes your soul sing?
What are you
curious about? How do you desire to spend a day with no plans?
That's what you need to make time for. Focus on filling your own heart with joy and the excess will spill over into the lives of the people you hold dear.
But maybe you're stuck here because you're thinking, "I don't know if I deserve that…"
So let me tell you I'm also talking about self-love in the
"let's love every part of ourselves, especially the parts we feel the need to apologize for"
kind of way. Because self-love is a choice. It's a choice to honor and respect all parts of myself, and a choice to believe that I matter and I deserve to be happy.
If you're anything like me, you've probably spent a good portion of time and energy catering to the needs of others, caring for others, and trying to love others well. You've deferred to others' opinions and ideas, been doing what others expect of you, and holding yourself back so others could be comfortable. It wasn't until I almost lost myself
that I made the choice to accept and love myself. And that decision is what allows me to spend my time and energy differently. Now I am free to explore what brings me joy and to create the space for those activities.
For me, self-love has become that freedom. Freedom to reserve time for myself, freedom to consider what brings me joy, freedom to say no, freedom to devote my time and energy to people who have my happiness in mind. And also, freedom to have opinions and express them, freedom to respect my needs and ensure they are met, freedom to celebrate myself, freedom to speak my truth, freedom to silence my inner critic, freedom to explore the other side of fear, freedom to notice and honor my feelings, freedom to believe I am worthy, and freedom to trust myself.
This Valentine's Day, it's time to choose you. Celebrate the day by believing that you deserve your love and affection just as much as anyone else.
You can bet I'll be spending the day celebrating my freedom.

How can you celebrate yourself?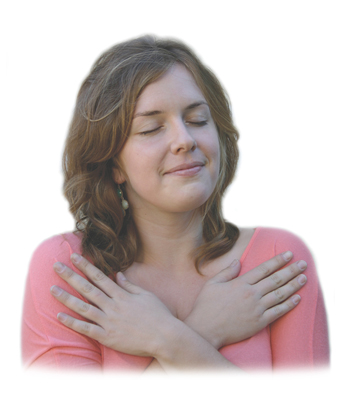 The "I Love Me" MeditationTM
The "I Love Me" Meditation is a simple and profound heart-centered practice of generating your personal frequency of love. It will teach you how to activate your natural capacity to generate and experience love through conscious awareness and conscious choice. This practice helps us to awaken. It encourages personal empowerment, greater self-esteem and self-discovery as we learn practical means of replacing fear and negative frequency with the most powerful force in the universe: Love!
Certified teachers of The Love Awakening host the I Love Me Meditation series throughout the San Francisco Bay Area. Each one hour class is $10 and is to be paid at the time of the session. Please contact MaryAnn Gutoff for more detailed information: (650) 726-2882.
Our Bay Area certified teachers also offer free introductory classes. Contact teachers directly for specific dates, additional days and times, presentations at your location, and follow our Facebook page for updates.
Upcoming February Activities and Volunteer Events!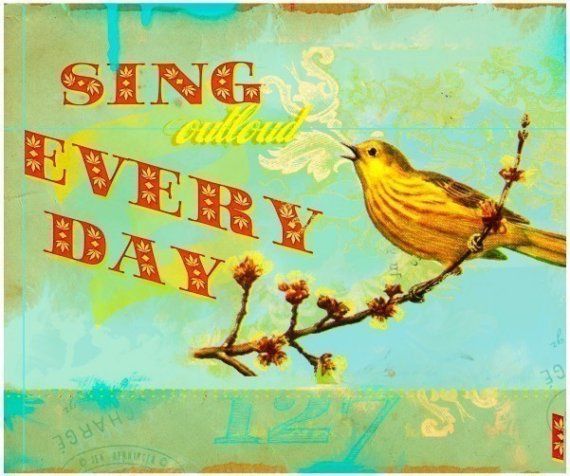 Sunday, Feb 3rd ~ Sing & Share!

2:00 to 3:00 p.m.
1733 California Drive, Burlingame, CA
community with lively company, silly joke time, and a fun,
oldies-but-goodies sing-along with musical accompaniment. Don't sing well
? Don't worry! All you
need is a heart full of goodness and a smile. Please come live
your love with us and experience the blessing. Adults and
children of all ages are welcome.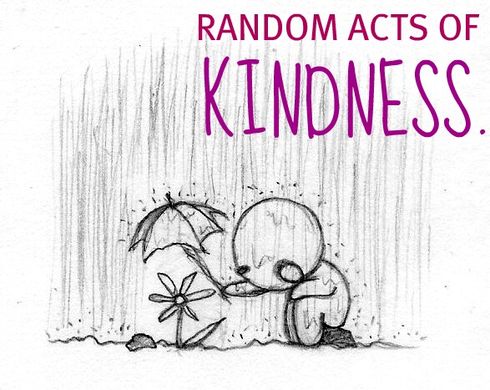 Sunday, Feb 17 ~ Random Acts of Kindness Day

Anytime! Anywhere!
Random Acts of Kindness Day is a day to celebrate and encourage random acts of kindness. Carrying out a random act of kindness increases the serotonin, endorphins, and oxytocin produced by the individuals giving and receiving the act of kindness. The positive effects of kindness are experienced in the brain of everyone who witnessed the act, improving their mood and making them significantly more likely to "pay it forward". This means one good deed in a crowded area can create a domino effect and improve the day of dozens of people! Which act of kindness will you actualize this February 17th?
The Embrace of LoveTM

The Embrace of LoveTM is a guided meditation series which uses profound philosophy and gentle guidance to deepen your healing relationship with yourself as you are connected with the empowering presence of acceptance. Listen to a free recording on The Love Awakening's website and discover more about our organization and activities: theloveawakening.org
Experience a video podcast of Rev. Clarke Carraway's inspired Presentation of Truth.
"Like" The Love Awakening on Facebook and join our community.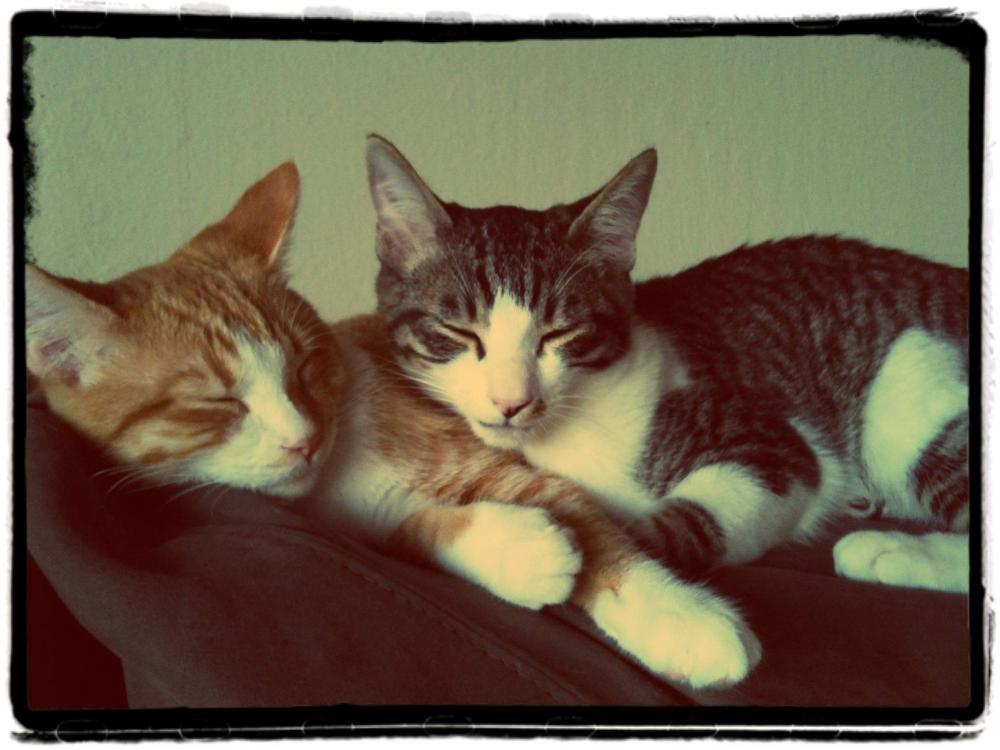 A Loving Companion

"Until one has loved an animal a part of one's soul remains unawakened." ~Anatole France Each month, The Love Awakening highlights precious animals in need of nurturing, care, and a forever loving home. "Hi! I'm Jerry! I'm a 7-year-old, fabulous, energetic orange tabby cat, and my main occupation these days is all forms of feline play. I come from a litter of four boys. I am very playful, friendly, sweet, and would like to go to my new home with my buddy Cloudy! I'm known for my boundless energy and the ambitious way I play and explore the world (inside the house of course). If you are interested in adopting a really charming and fun-loving kitty, just ask about Cloudy and me! I don't have an ID # so please just ask for Jerry when contacting the Bay Area Cat Rescue. adoptions@bayareacatrescue.org
"Carry out a random act of kindness, with no expectation of reward, safe in the knowledge that one day someone might do the same for you."
- Princess Diana