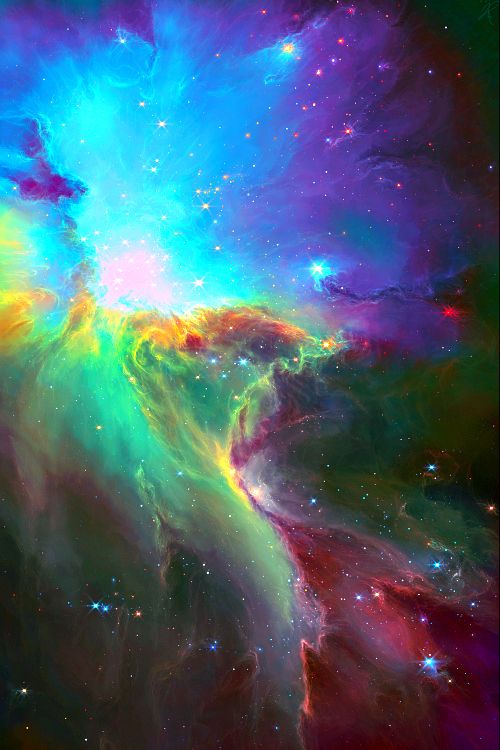 Photo credit: "ESA/Hubble"
Your generosity makes it possible for The Rodan Foundation's Metaphysical Church of Enlightenment to hold Sunday church services. Now, well past our thirty-fifth year in Burlingame, California, these weekly multi-faceted spiritual events are the forums through which our growing community is blessed by Reverend Carraway's exciting and enlightening lectures.
If you are moved by your experience with any of the offerings of The Rodan Foundation, and if you are inspired by the revelation shared in our podcasts, please donate to The Rodan Foundation's ongoing efforts to help others help themselves.
Use our secure site to make a gift of any amount.
Donations to The Rodan Foundation, a 501(c) (3) non-profit organization, are tax-deductible. We thank you in your giving.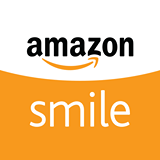 As you help the economy with your Amazon purchase, you may also help The Rodan Foundation by shopping from smile.amazon.com. Under the 'search' area, you'll see the word 'supporting' and a description of a chosen charity. Hover over the name and you'll see a 'change' option listed next to it. Click 'change,' search for The Rodan Foundation, and choose us as your charity. We will receive 0.5% of the price of all your eligible smile.amazon purchases!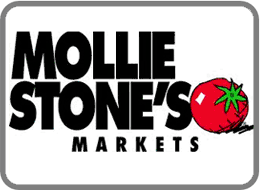 Mollie Stone's eScrip Fundraising Card
Pick up a personal Mollie Stone's Community Card at any Mollie Stone's Market and complete their form. Place "The Rodan Foundation" on the line after the word "other." Once you receive and activate your card, every time you use the card at Mollie Stone's Market, they will contribute up to 5% of the monthly purchase amounts to The Rodan Foundation.
We have a fundraising cookbook called Happy Bellies Happy Hearts created by members of our community. We invite you to visit The Food Babes page for culinary inspiration and to receive your copy.