The Metaphysical Church of Enlightenment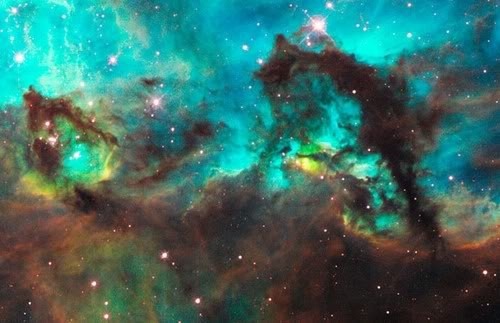 Photo credit: "ESA/Hubble"
The Rodan Foundation provides Sunday morning services through The Metaphysical Church of Enlightenment in Burlingame, California. Our delightful services are filled with inspiration, revelation, entertainment, joy and a very loving community of family of light. Services include healing and meditation time, musical and artful expressions, an inspired lecture and psychic demonstrations. We look forward to meeting you in our services and we invite you to:
Donations to The Rodan Foundation, a 501(c) (3) non-profit organization, are tax-deductible. We thank you in your giving.
March 5, 2023

Lecture: Brian Stubbs: 'THE ART OF JOY."

SPECIAL MUSIC: Arin Wiscomb Handpan Sound Meditation

Discover!
Life's simple success formulas




Your inter-connection with all Life




Your true nature and hidden potential




Your multi-faceted guidance system
Experience!
Transformation and activation




Personal reassurance and peace




Empowerment and the joy of living



Revelation and awakening
Meditation and Healing Time begins at 9:45 a.m.
Service begins at 10:00 a.m and includes psychic demonstrations by Reverend Clarke Carraway.
The Metaphysical Church of Enlightenment is held at 850 Burlingame Avenue, inside the Burlingame Park and Recreation Center, room Sequoia 2. You'll find the Rec Ctr parking lot entrance on the east side of the building off Burlingame Avenue. Sequoia 2 is very close to the parking lot entrance to the building.

Child care is available upon request.
See our monthly Lightworks! newsletter for a complete list of upcoming events. (http://www.rodan.org/Lightworks.php)